North Park Fitness was established in 2008 and has continued to be a staple in the North Park community. We welcome everyone from day one beginners to top-tier athletes. Our friendly and knowledgeable staff is always here to help with fitness needs and questions. Feel free to stop in and visit us!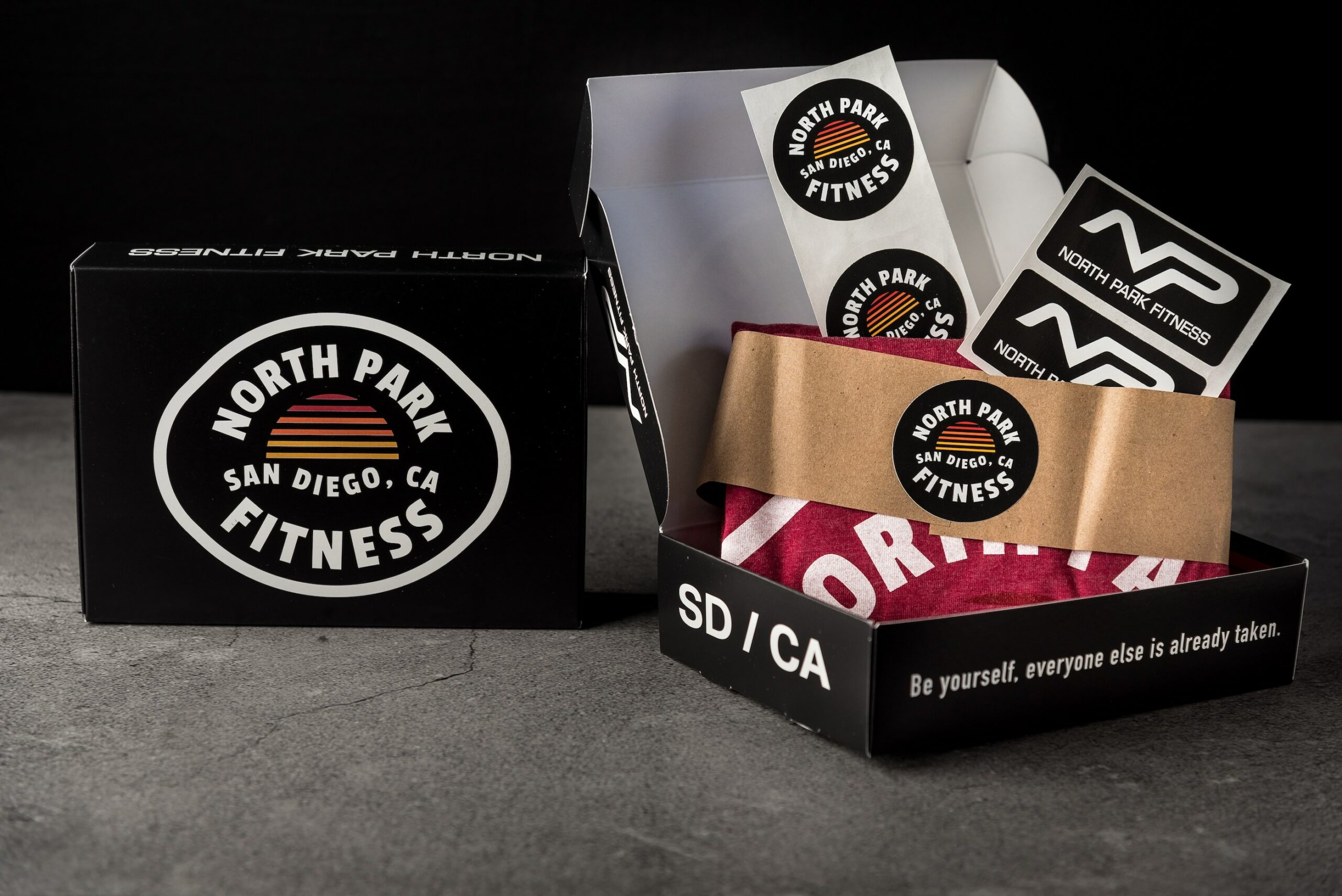 call for senior monthly rate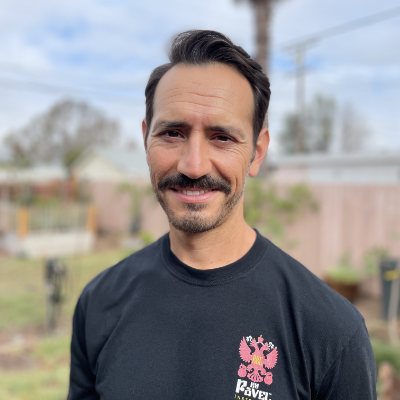 – Bachelors of Science in Kinesiology, emphasis on fitness, nutrition and health- San Diego State University.
– Doctor of Chiropractic from Los Angels College of Chiropractic (LACC)
– Selective Function Movement Assessment Level 1 (SFMA)
– Graston (soft tissue mobilization)
– Dynamic Neuromuscular Stabilization (DNS)
– Oxygen advantage certified coach
– ART Certified (Former)
– USAW Sports Performance coach (Former)
– Russian Kettlebells Challenge Certified Instructor (RKC) (Former)
– Functional Movement Screen level 1 (FMS) (Former)
– NSCA- Certified Strength and Conditioning Specialist (CSCS) (Former)
– NSCA- Certified Personal Trainer (CPT) (Former)
Dr. Daniel works with clients of all ages, fitness levels and the majority of musculoskeletal injuries. All the knowledge that Daniel gained from being a personal trainer, strength coach, chiropractor, rehab specialist, and nutrition coach is used to create the most appropriate and effective programing for his clients. Dr. Cordero continues to expand his knowledge of health, nutrition, fitness, and injuries with books, seminars, podcasts of the experts to the previously mentioned fields. Services: Chiropractic treatments: Adjustments, myofascia release, kinesio taping (pain, stability, edema), and Holistic nutrition Nutrition: weight loss, pre-diabetes, diabetes, obesity, PCOS, acne, GI conditions, skin conditions, headaches or food sensitivity. Strength and fitness: Personal training, online coaching, breathing for performance coach, and exercises biomechanics workshops Injury rehabilitation: Acute or chronic injuries, post physical therapy rehab, arthritis, tendonitis, sprain and strains. Dr. Daniel Cordero D.C. can be reached by call, text, email or scheduling a free consultation. Visit DrDanielCordero.com to contact him.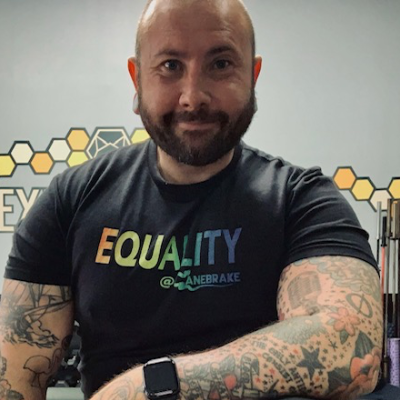 Some people dream about becoming something great, and some people make dreams happen every single day. That is exactly what I get to do; I get to watch people challenge themselves physically and mentally to get themselves to believe and know they are capable of anything they set their mind to. Working out and fitness was something that I took on and challenged myself with at an early age, and it turned around and challenged me to step up my game. I use fitness and wellness now as a perfect time in every day to focus on myself and how I can make myself feel a little bit better than yesterday. I simply love the way my mind and body feel after a workout, and I love getting my clients to feel the same way.
Certifications
NPTI personal training cert
NASM Corrective Exercise Specialist
NASM Performance Enhancement Specialist
NASM Weight loss Coach and Nutrition Coach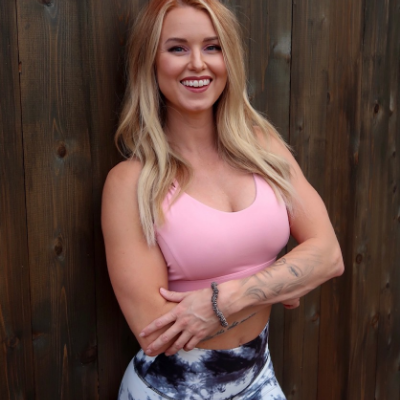 Education
Master's in Nutrition from The University of Western States – Nutrition and Functional Medicine
Bachelor of Science degree from The University of Kansas – Exercise Science
Certified Strength and Conditioning Coach (CSCS), NSCA
Other certifications include USA Weightlifting Level 1, USA Powerlifting Club Coach
Owner, KelsieMichelle/Feminine Strong, LLC
Records
Competitor, The United States Powerlifting Nationals, 2019
330# deadlift
242# squat
135# bench press
I developed my coaching brand, Feminine Strong, with a mission to help women be their strongest and most confident selves while achieving and maintaining an aesthetic of which they can be proud. I believe that building strength allows women to become more in touch with their innate confidence, femininity, and strength. This is achieved through a comprehensive system of hands-on education, in-person training, and lifestyle modification. My clients are consistently able to set and surpass goals without compromising their quality of life or innate femininity. My evidence-based approach integrates research and personal expertise to help you meet your goals in a way that is manageable and sustainable.